Conversation should be as beautiful as Music. Only with MYXR+ headphones.
Music gives a soul to the universe, wings to the mind, flight to the imagination and life to everything.
Brilliant sound and design motivate everything we do. We have a deep passion for building beautifully designed with sophisticated sound tools. Music is the strongest form of magic, our headphones, earphones and speakers are crafted in a way to provide Comfort and Excellent Sound which will last forever, creating the perfect balance of aesthetics, strength, comfort and exceptional sound.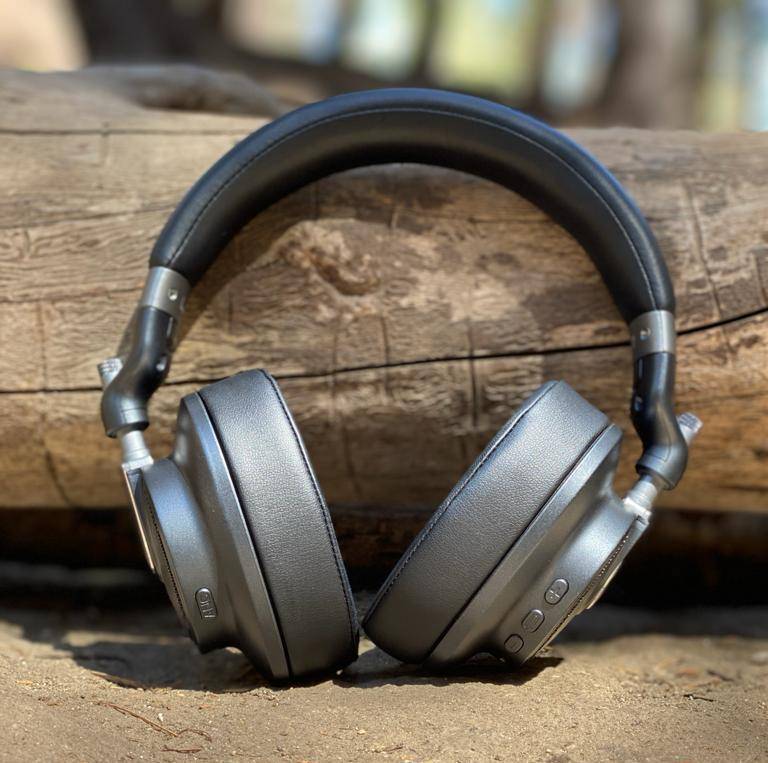 OUR PRODUCTS LOOK AS GOOD AS THEY PERFORM.
Our products are made from a Ultra-Fine material with very high end finishing, with research team spending years on getting the right fit Ergonomically between Style & Sound. We bring to market an uncompromising approach to elevated design, materials, craftsmanship and performance.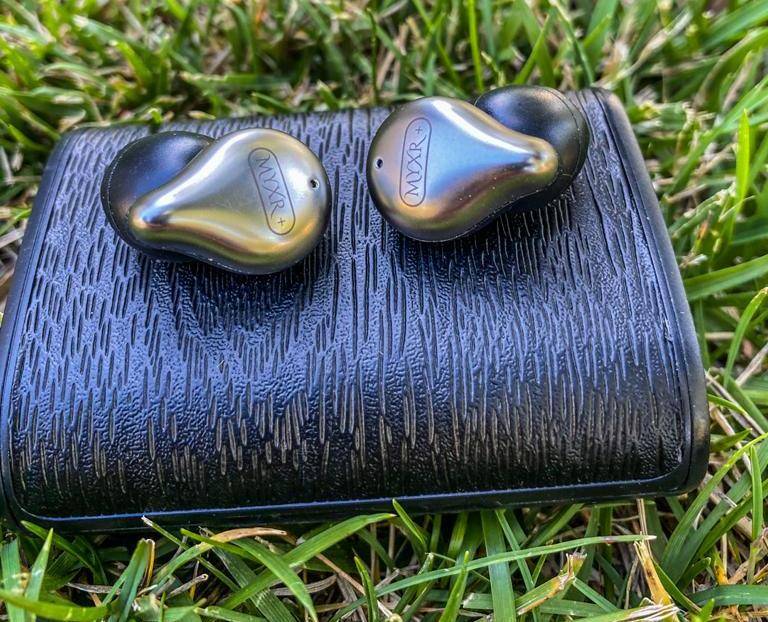 We are committed not only to bringing you the best headphones we can discover but also the best sound and comfort for your health benefits